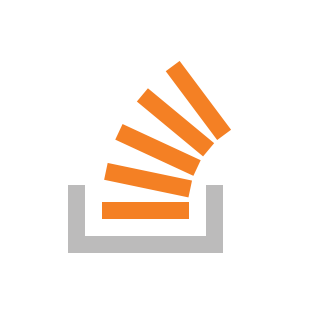 I'm working on an iOS app using Xcode. The app updates a UIWebView every X number of seconds.
As a background, the app's "Auto Security for Browser" app is called: https://itunes.apple.com/us/app/browser-auto-refresh/id1177883066?mt=8).
I am trying to make an alert When the content of UIWebView changes after a page update (i.e., the page is currently updated, has just been updated by the owner of that page). I've managed to get answers, but can not see any eTag information from multiple sites (including Google.com).
Does anyone know how to tell that the content of a website has changed when updating a UIWebView page?
Source link