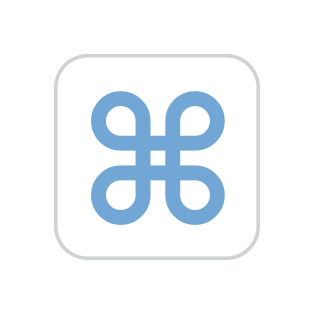 I'm originally from Germany, but I've been living in the UK for some years. Yesterday I downloaded the Eurovision app and to my surprise the app grayed out the German option for voting. I'm not very interested in the music content, but I was curious about how they managed to tell where I was originally from.
In the beginning I thought it was the App Store country I downloaded the app from (the German). So I uninstalled the app, changed the store (sign in with another Apple ID registered on another country store). Same thing.
Then I tried VPNing to other counties, still the same.
Does anyone know what they use to determine the country of the phone number?
Can they access IMEI? EAP-SIM authentication? This really caught sight of me as I would be surprised if apps were allowed to access this type of information.
Source link