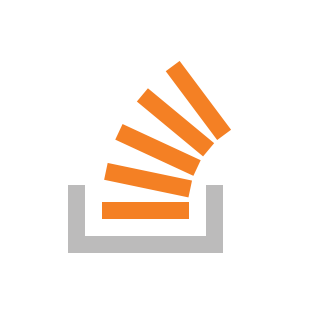 update:
I think the problem is related to reloadData () being called multiple times than it should be. So how can I fix the bellow method to make data reloading only been called 1 time (the method is seen under (I tried to add it, but for some reason the code formation didn't work properly, so please just see on through github) and can also be seen in the second block file on github.)
---
I have a table view that paginates data. (retrieve more data when the user scrolls to the end of the table.). When this happens, you will be choppy (glitchy) as you roll up the table.
I brought a lot of my code here on Github.
What I was trying to do:
Removing the follow-up or thumbnail image from the cell to see if the problem persists, it did …
Look at this question and many more …
Source link