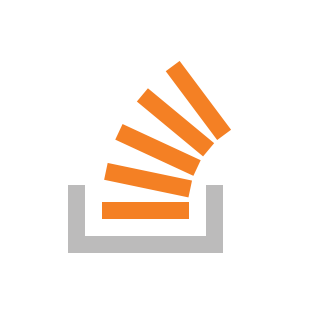 I was able to follow the instructions at https://github.com/flutter/flutter/wiki/Add-Flutter-to-existing-apps to add Flutter as an addiction to a simple single viewer and show a FlutterViewController, but did not have the success of trying the same process for a cocoa touch frame that depends on Flutter.
Is this possible now? My hope was to build a standalone iOS SDK run by Flutter that other iOS apps can trust without the direct addiction of Flutter.
Especially when I tried the SDK approach, Flutter failed to resolve incorrectly in order not to find the Flutter module import:


error: no such module & # 39; FlutterPluginRegistrant & # 39;
import FlutterPluginRegistrant
error: no such module & # 39; Flutter & # 39;
Import Flutter

Update:
These are the error logs I originally discovered, but managed to get around by selling FlutterPluginRegistrant.framework and Flutter.framework with Cocoapods. With that, my main application gathers up nicely when it is connected to the FlutterSDK frame that contains flutter dependencies. The problem I'm running now is to set up FlutterViewController, and FlutterEngine / FlutterDartProject points to the correct paths within the flutterAssets / dartMain / package addresses frame. I'm not sure how to pull these in from the frame.
Source link