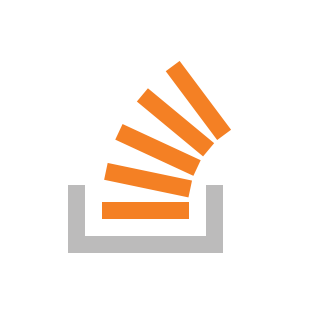 To promote learning, I try to recreate the default implementation of the iPhone calendar. What I see in portraits is a semi-standard hub bar where selecting a month in the year view shifts the month view and choosing a day in the month shifts the day view.
But change to landscape we have a segmented control instead of a title, and the title is in the left post button position. My question is two times.
First, how should I think about achieving the title / segmented layout and left bar button layout changes when the orientation changes?
Second, what happens behind the scenes in landscape mode with segmented control? For example, if the "Day" segment is the current view, what happens when another segment is selected? If "Month" is selected, does the month view slide on top of the day view? Or did the day view appear before the week view is pushed? Furthermore, you switch back to portrait and it appears that the current view has been pushed to the top of the previous view.
I guess I have a hard time wrapping my head around what happens to switch around the segmented control and make different choices and whatnot.
Source link