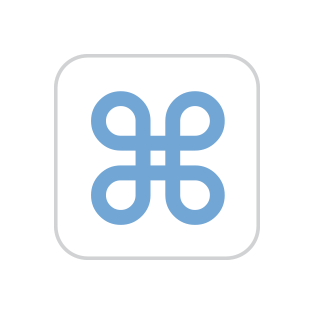 When my mom switches to email on iPhone, it shows a popup saying "Undo reading?" with the ok and cancel buttons.
I have googled until I am blue in the face and it is very clear that this is the "shake to undo" feature and that you can make this issue go away by turning off this feature. But then you can not regret writing either.
My phone does not do this. I have enabled "shake to undo", and I often use it to undo typing. I have never had my phone ask me if I would regret it marking a read email, even when I deliberately shake it to recreate my mother's situation.
Is there a way to more specifically disable "Shake to undo marking of read / unread emails?"
; If she says "Ok", and it marks the last message unread – the next time she opens it, it says "Undo unread?" This is crazy …
Source link