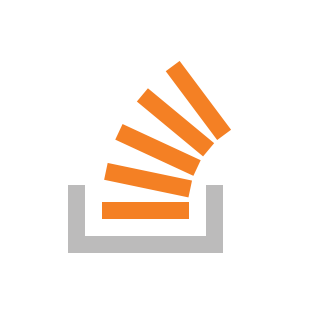 I have .p12 file with ios development certificate, I want to import it to the login keychain. But when I double-click it, it goes into certificates instead of MyCertificates and it doesn't have the expansion arrow.
Because of this I can't archive my iOS project. While tagging, I get an error saying "The specified item was not found in the keychain". keychain after import p12
And I also can't see any private keys for my system key certificates (can't see the extension key).
Help.
Source link