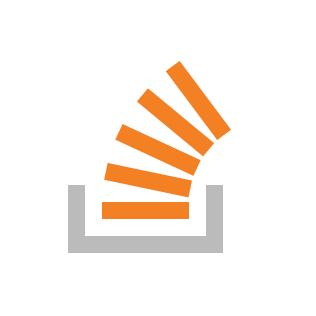 We have a requirement to develop an app that is controlled by a remote control Bluetooth device. The device / remote control is already working with Android, and now we have to find a way to get the buttons to press events.
I have found this out so far:
I have tried to connect to CoreBluetooth and have only received two services: PnP ID and battery info, so it does not help us.

The device is not in the MFi program, so the EA framework does not help in this case.

When connected to an iPhone, the device / remote triggers four system events:

volume up
volume down
mute / unmute the sound
home button

The problem, however, is that we need to override these actions into our own actions, in addition to listening to other keystrokes that are currently being ignored by the system.

I have read many questions and answers here, but have not found any smilers to our scenario and something that is useful.
I̵
7;m fully aware that we may need to write some c or c ++ tags or develop a profile or something similar – I do not know where to start at this point.
Source link