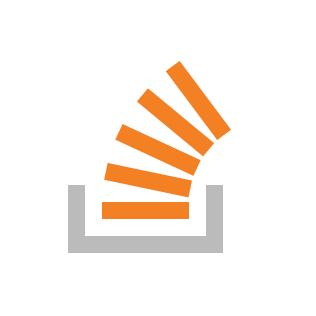 I̵
7;m trying to implement NFC background reading on iOS.
I configure my application:
added the string "applinks: www.example.com" to my affiliate domain rights

add associated domains to Device Settings in the App Profile
The problem is that after scanning the NFC code in the background, only a notification appears to open the URL in the Safari browser. This is the same URL I added in the "applinks:" setting.
This is actually the same issue as in the following link where the user resolved the issue by adjusting the URL:
NFC background reading on iOS – universal link continues to open in Safari
Is there any possibility to troubleshoot this issue? How can I check if url catching works?
Source link