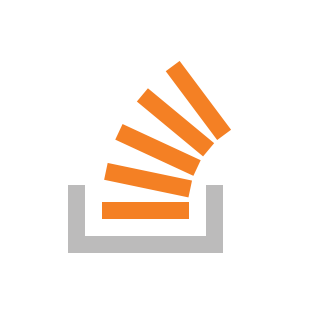 I would like to know if there is any kind of data structure or library that allows me to store table data (and add new data to it) as well as operate over it (limestone aggregates, etc.).
In particular, I look for something similar to pandas (for python). Right now I don't need to draw the data table but just to store the data.
For example, imagine I will add values ​​to a table every 5 seconds, so that I will collect the information into a new data structure every hour. It will also be good if there is also a chart library, such as a food plot, but too fast.
Thank you so much in advance
Source link