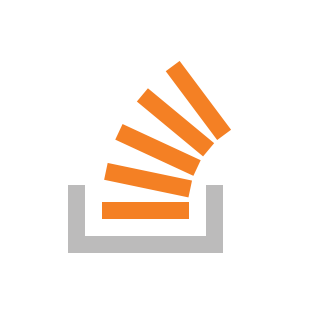 Twitter's doco says in a number of places that "Login with Twitter" is "available to" iOS ( example ),
but doco from Twitter if it looks to lack.
TwitterKit is history, it's not really usable now ( blog ),
Unfortunately, it really is quite unclear how to implement properly "Sign in with Twitter" [19659005] today (19659005) in iOS
with Swift

The only feature I want is "Log in with Twitter" it seems remarkable that there really is no information on how You do this in iOS, how Twitter wants us to do this.

What is the solution?