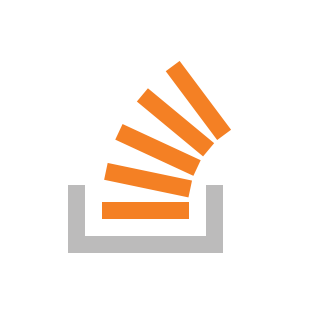 I have integrated Intent Extension for Siri Kit in existing iOS application. Siri opens my application directly instead of displaying the information I just wanted to display on the Siri screen.
I have referred many examples of projects, it works well with it, but works when I integrate myself into the existing app.
Good article will help!
Source link