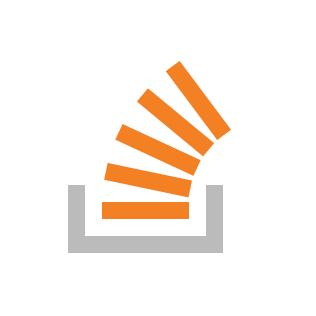 We use Amazon SNS as a solution to deliver alerts to 4 of our mobile apps ̵
1; for each app we both have a GCM as APNS app created in SNS. We have enabled the delivery status log for each app on both GCM and APNS (100%). And for all these apps, we have received successful and failing requests in cloudwatch. On top of this, we have created a monitoring solution that asks for the correlated cloudwatch logs.
A few weeks ago, we noticed that we were missing delivery logging for all Apple applications – from a certain date, no logs were received. We have activated it again, received logs and now a few weeks later it is deactivated again.
We initially thought that the "Apple" applications lost the delivery tracking options by renewing the annual certificate. But we did a test (reloaded the certificate) and it did not match the delivery error delivery.
We asked CloudTrail about the "SetPlatformApplicationAttributes" event, but no events occurred – in addition to our tests.
At this point, we have no idea why it continues to be disabled.
Are we missing any critical information? Is it normal for Apple Apps delivery tracking to be disabled after x time? What are the best steps to set this up?
Source link