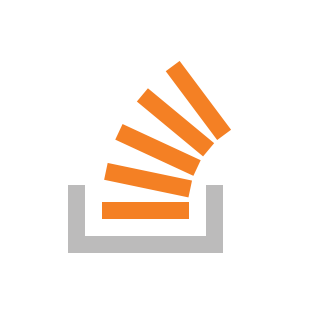 We have developed the app iOS app using Xamarin.
It works well in my test units. My client runs into a problem with SSL error when using mobile connection .

Same app runs perfectly when using Wifi connection .
I am using a modern HTTP client to make a web connection using native APIs.
I have also tested the app in IPV6 environment and it also works well.
App transport security settings are okay I have verified. [If error is here then it should come all time irrespective of connection type.]
The problem is on the far side, so I don't have too much opportunity to experiment with different settings, troubleshoot, and see what causes this problem.
Having some clue or direction would be very helpful.
Note: Using third-party electronic tools, we have confirmed that our server is ATS compliant and uses TLS 1
.2
Stacktrace
  System.Net.WebException: An SSL error has occurred and one Secure connection to server cannot be made. ---> Foundation.NSErrorException: Error Domain = NSURLErrorDomain Code = -1200 "An SSL error has occurred and a secure connection to the server cannot be made." UserInfo = {NSErrorFailingURLStringKey = MYURL, NSLocalizedRecoverySuggestion = Do you want to connect to the server anyway, _kCFStreamErrorDomainKey = 3,

_NSURLErrorFailingURLSessionTaskErrorKey = LocalDataTask <5C93BDAD-10CE-478B-9D72-5AA02AA84617>. <1> _NSURLErrorRelatedURLSessionTaskErrorKey = (
"LocalDataTask <5C93BDAD-10CE-478B-9D72-5AA02AA84617>. <1>"
), NSLocalizedDescription = An SSL error has occurred and a secure connection to the server cannot be made., NSErrorFailingURLKey = MYURL, NSUnderlyingError = 0x282ea41e0 {Error Domain = kCFErrorDomainCFNetwork Code = -1200 "(null)"

UserInfo = {_ kCFStreamPropertySSLClientCertificateState = 0, _kCFNetworkCFStreamSSLErrorOriginalValue = -9816, _kCFStreamErrorDomainKey = 3, _kCFStreamErrorCodeKey = -9816}}, _kCFStreamErrorCodeKey = -9816}

Source link