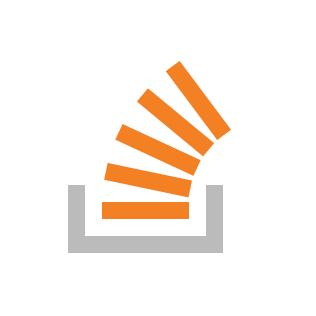 I've experienced a problem with my self-written Kivy app, which I have not found anywhere on the web. Help will be appreciated.
The problem is as follows. My code involves numb matrix inversion and works perfectly when I run it on my computer. But as soon as I run it either on a simulated iPhone in XCode, or on my personal phone, I get one LinAlgError("Singular matrix") numpy.linalg.LinAlgError: Singular matrix error, even if the matrix in question is definitely not singular.
Is float precision on phones lower than on computers?
Source link