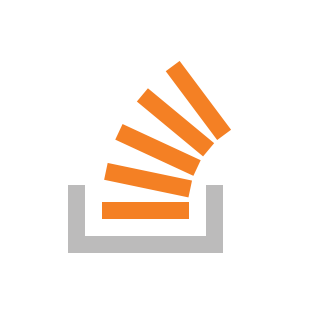 I create a UICollectionView that has enabled paging and scrolls from left to right. I use an NSFetchedResultsController to retrieve results from CoreData, which means that it uses compilation sections instead of rows. The collection view has two rows and therefore looks like the following screenshot (where the order goes top row, bottom row, top row, bottom row, etc.):
However, I need the collection view of read from left to right like the following 2 screenshots:
Can you talk about how I would do this in Swift?
Source link