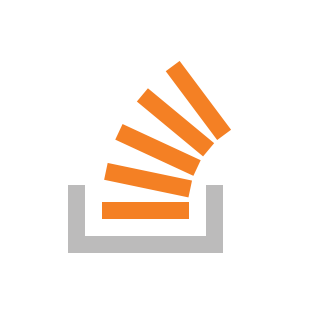 I want to support VoiceOver. I have an UIButton inside of UITableViewCell . According to best practice I have disabled the button for accessibility ( .isAccessibilityElement = false ) and implemented a custom accessibility action for the cell ( accessibilityCustomActions, NSAccessibilityCustomAction ).
This way VoiceOver would not find and read the button as an own element. To make the feature behind the button accessible, I have added a custom accessibility action to the cell. With the custom action the user can select the action with swipe up and down. And then perform it with double-tap.
Now I want to test this action with an UITest. It is not possible to access the button inside of an UITest, because its disabled for accessibility.
How can I perform a custom accessibility action inside or out?
Source link