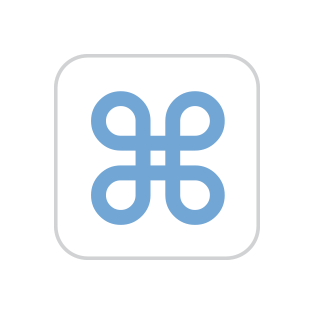 This icon means that the iPhone has used the camera with a wider angle than the one you chose to include more photography outside the edges of the original image.
To include parts of this extra photo beyond what is visible, select Edit, select Crop, and drag the crop handles to include this extra data in the image.
If you do not edit the image within 30 days, the extra data will be discarded to save space. You can disable this option in Settings → Camera → Out-of-frame photo shooting.
For more information, see the Apple article on this topic: https://support.apple.com/en-us/guide/iphone/iph8692d3298/ios
Source link