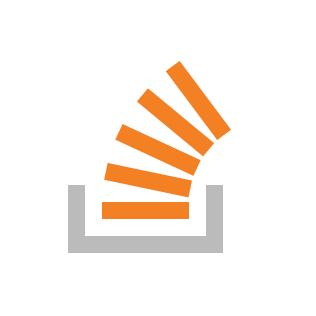 I have one Pods library called Aoc. I am developing this library under the file Development Pods in Pods project. This library is referenced by source code. Now I want to make it a binary. Then I use xcodebuild command line, like below:
xcodebuild -project "Pods.xcodeproj" -target "Aoc" -configuration "Release" -sdk iphoneos clean build CONFIGURATION_BUILD_DIR="/Users/*/Desktop/Frameworks"

Then I can get one Aoc.framework, but it can not work. When I use it, my app will crash. The console log likes below:
TT(8694,0x1






b717fb40) malloc: *** error for object 0x1742d5770: Invalid pointer dequeued from free list
*** set a breakpoint in malloc_error_break to debug

Then I build a new one Aoc framework project and move source code to this project. I can get one Aoc.framework. When I use this frame in my app, it works well.
So why is the first way wrong?
Source link