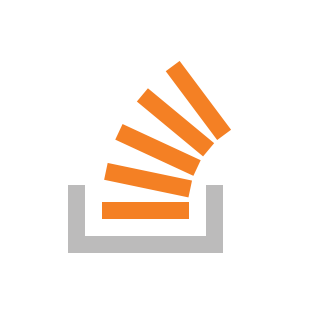 In my iOS app, after presenting the keyboard a second time, there is a blank space under the keyboard.
The space hides after pressing .? 123 . ] I removed keyboardWillShowNotification and keyboardWillHideNotification and the same thing happens. I resize the UITextView at viewWillTransitionToSize: withTransitionCoordinator: but I removed code to resize and the same thing happens.
It doesn't happen with my iPhone 7 but it happens with my iPad 6th gen. That's very strange because it's just my app in this specific Text View.
Does that happened to someone? I can't find anything in Google.
Source link