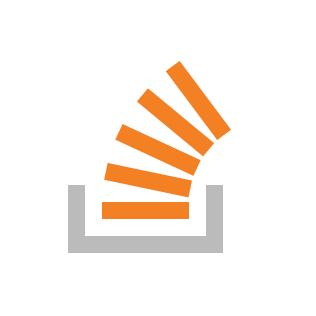 I have made a game with KivyMD and I am currently testing it on iOS. I have tested the game on Android and it works flawlessly. The game builds successfully in XCode and once built, the game works well on an iPhone. But a few days later, it looks like something is going wrong, and the app starts crashing into the iPhone. As soon as I start the game, I see a black screen that appears to be a pre-splash. However, I have not set a pre-splash for the game. If I rebuild the game in XCode again, it builds successfully without error, and the app starts working well again for a few more days, and then it starts crashing. Can anyone help me with the following?
Is there a way to look at the error message in some log files on iPhone when the app crashes?
Is there a troubleshooting tool that I can use to troubleshoot when the app crashes?
Is there an iOS simulator app that I can use on my iMac to test the app?
XCode displays the build log as always successful. So, the crashing app seems to be a runtime error. Unfortunately I am new to this and need some help.
Thanks in advance.
Source link