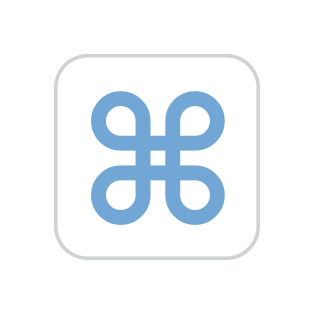 When it comes to an easier way, you have a number of options to try. In addition to using the Contacts tab as pointed out by Nimesh Neema, you can also try:
Adding most of your frequently used numbers to your favorite list
Using Siri to call, but not necessarily by saying, "Hey Siri, call …" but also by activating the Type to Siri function (more info below)

Swiping down from the center of the screen to perform a search and then do one of the following:

– start entering the name of your contact until you see them listed as your "Top Hit" and then tap the phone icon to call them (or message icon, etc.)

̵

1; – enter the word "Call" followed by the first letters of your contact's name to call you

Install one of the many third-party apps, many of them free, that offer the functionality you are looking for ( ie entering a contact's name via the numeric keypad).
Enable the & # 39; Type to Siri & # 39;
On Do this on iPhone:
Open Settings
Touch General> Accessibility
Swipe up until you see the Siri label
Press Siri and enable the option Type two Siri at the top of the screen
Exit Settings
Now holding down the Home button gives you a keyboard that pops up from the bottom so you can type directly to Siri (see screenshot below):
Now type the word "Call" followed by the contact's name, or just type the contact's name to get a contact card from which you can call, text, email, etc.
Source link