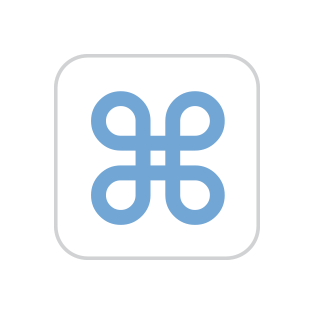 My Mac with macOS Mojave is set up to receive iMessages, and that's all I want it to do. However, since I set it up, my Mac appears in the list of speaker options when I answer a phone call.
The "Allow calls on other devices" setting is off:
If I turn it on though, I get entries for my Mac twice:
So how do I remove Jeff's Mac from my speaker list?
PS I'm on iOS 13.5
Source link