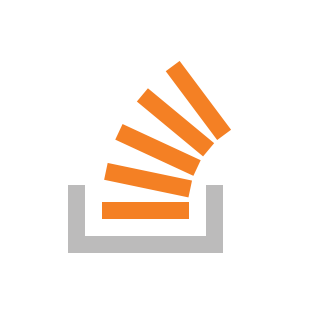 With a particular app we distributed by TestFlight, some users experience a problem where the app cannot make web requests when they are connected via mobile data. Other apps on those devices work well over mobile data, not just ours. When the user switches to WiFi, our app is able to make web requests. This behavior is observed on both the iPhone 8 and iPhone X. The solution and installation of the app and device restart do not solve the problem. In one of the iPhone 8 cases, solved the update of iOS to the latest version issue. We confirmed in all cases that mobile data was enabled for the app in Settings> Mobile> [App name] and in Settings> [App name]> Use Mobile Data .
The app is built with Reager Natives and web requests are performed with the cross-fetch library.
Has anyone else experienced this behavior for the cell before?
Source link