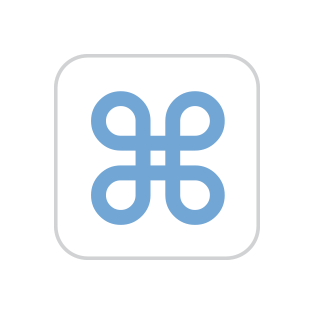 I have an iPhone and a Macbook running macOS Catalina. I want to keep my photos in sync between both devices, especially:
I want all the pictures I take with the phone on the laptop.
I would like to be able to delete photos so that they disappear from both devices.
I prefer that my phone only has pictures I have taken (ie I do not want other pictures from the laptop to be displayed on my phone).
At the moment I have plenty of available storage space on both the phone and the laptop, so space will not be an issue in the foreseeable future.
Having the photos on iCloud seems to be what I need, but I ran out of space there, so all recent photos taken with the phone are not uploaded to the cloud, and I can not see them on the laptop.
I can pay to have extra storage on iCloud, but I̵
7;m looking for options.
I can use the Photos app to import all new photos from my phone to my laptop every time. This works, and this is actually the type of solution I'm looking for, but I do not know how to delete photos from both devices without having to manually delete them in both places.
I do not know if it is possible to have iCloud just store the latest set of photos, and have the older ones offline. If possible, how do I do it?
Thanks!
Source link