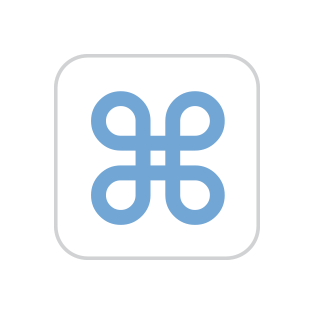 It has been 2 or 3 months that I used to be notified by my carrier that an amount has been deducted, and I could not find out what these costs were. It is today so that the alarm about deductions and Apple ID verification came at the same time, and it led me to imessage and FaceTime. With a few google searches, I found this Apple Support link very useful, in that forum it was clear
Depending on your carrier, activating iMessage and FaceTime may incur charges for sending an international SMS message.
And when I looked for the cost of international SMS in my country and operator, it was the same as the deduction amount I was notified about. So now it is clear that Iphone 7 min sends international SMSs for activating imessage and FaceTime (which I say is already activated). Now I have two questions:
Why do they send the international SMSs, even after activation?
How do you stop it? It has already cost a good deal of deductions.
Source link