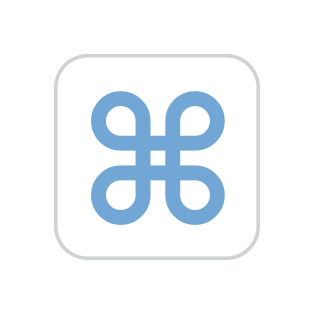 I'm looking for the public beta IPSW (specifically iOS 13 public beta 4), so I can update the iPhone via my Mac, instead of over the air.
https://ipsw.me doesn't seem to have them, and the Apple Developer Portal just shows me the Xcode beta as an available download.
How can I download the software bundle?
Source link