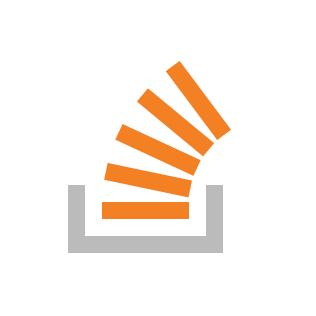 I have a pretty weird problem. This happens inside a Cordova app (hybrid HTML), but only on iOS.
I have my HTML page with some content already there, and that̵
7;s ok. In a new moment, I get some HTML from an external site, and I paste this HTML into my main HTML page. If an iFrame with an SRC attribute is specified, the system immediately opens the SRC in safari / a specific app, but I just want to insert the content as a regular iFrame!
Example. If I download this HTML:
and let's say I store this HTML element in a variable foo. As soon as I do:
document.getElementById("XXX").appendChild(foo);

iOS immediately opens the youtube app. No user interaction, no triggers, nothing. Just by inserting the iFrame on the page. The same thing happens with any other specified SRC.
I tried to replace the "src" attribute with a fake one, like "data-src", put the iFrame on the page and in a moment put back the original SRC. As soon as I do, the same thing happens.
Do you have any idea what causes this and how to implement a solution? On Android, everything is fine.
PS: I use wkwebview, if that matters.
Source link