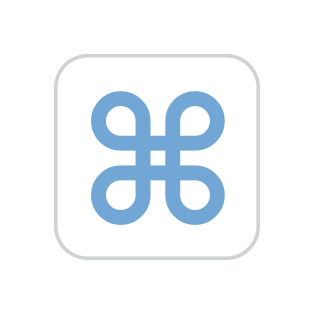 New in the Mac world (from PC), but likes it so far.
When I wanted to understand the use of the laptop, I read about the function keys. A book listed the "MacBook Pro's standard function keys. Went like this:
F1 Reduces screen brightness
F2 Increases screen brightness
.
.
.
F11 Reduces volume
F12 Increases volume
I have omitted some of the F numbers.
My problem is that none of these work for me. Zero.
When I press the "fn" key, F1 is displayed through F12 in the touch pad, and when I press F1 – F10, nothing happens. When I press F11, the browser screen minimizes, and when I press F1
2, I go to the dashboard (I actually like this).
In the touch pad, I notice that by default I have a volume up and volume soft key. [19659007] My question is, why doesn't the launch pad open to press F4 (the fn key and the F4 key appearing on the touch pad)? Why doesn't F3 open Mission Control?
I'm just trying to understand this machine, and this is a hole in my understanding.
I'm using MacOS 10.14. Mojave.
and it says Kernel version Darwin 18.6.0 (whatever that means).
BTW, I have, under system preferences, keyboard, press the fn key to "display F1, F2 …". [19659007] I have also gone to system preferences, a keyboard shortcuts and the press of the recovery standards.
Can anyone help with what I'm doing wrong here in order not to get the standard function keys to do their standard functions.
Source link