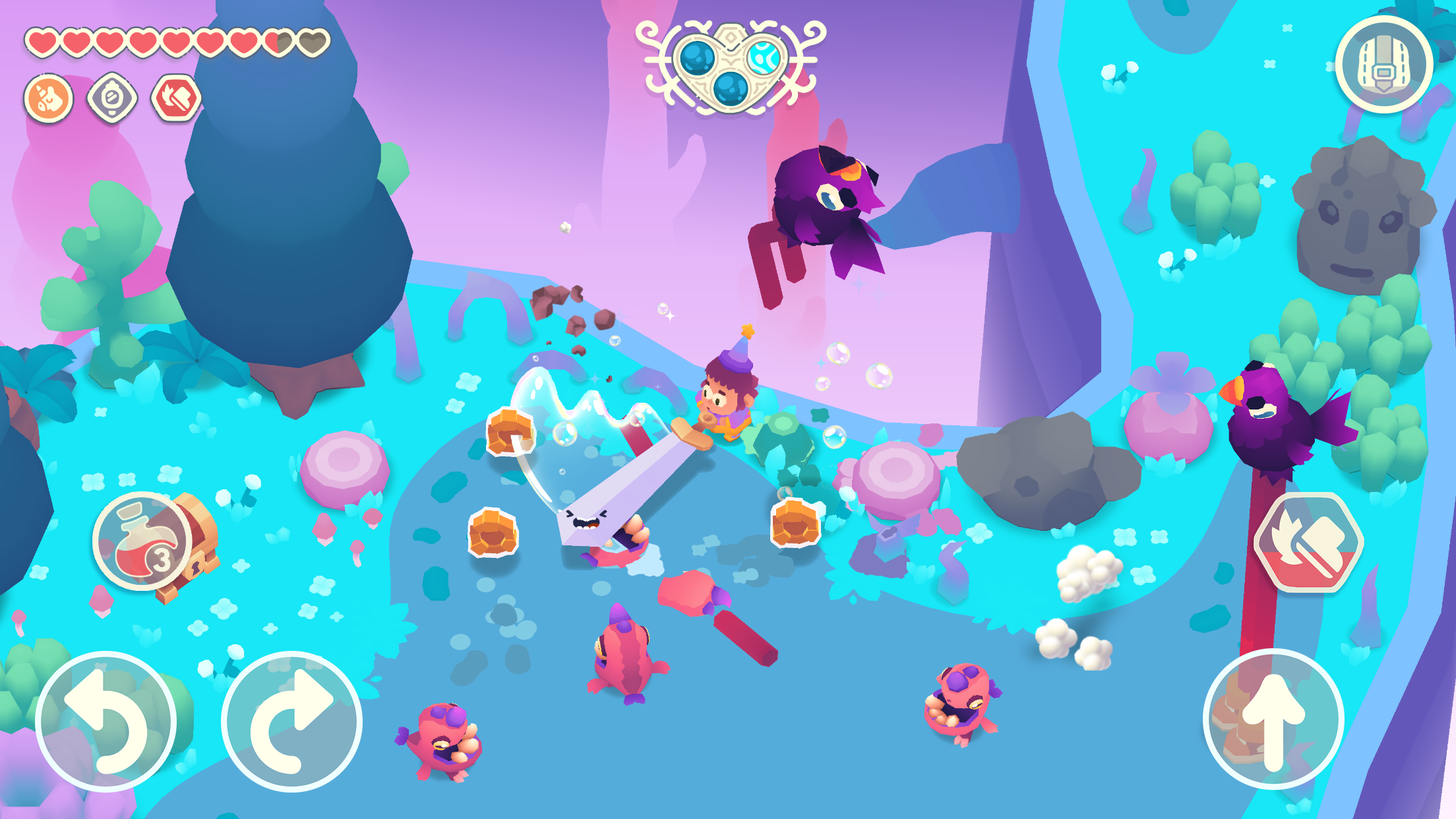 In the fun game from Noodlecake Studios, you will try to bring the queen's ever-growing and talking sword back to the castle.
There are 12 unique levels and a variety of boss battles. To customize the gaming experience, there are 12 skills that can be upgraded.
Players will also enjoy a variety of side quests and mini-games.
You can try the service with a free trial of one month. After that, Apple Arcade is $ 4.99 per month.
A subscription can be shared with up to six other family members with Family Sharing.
To subscribe to your iPhone or iPad, open the App Store tab and then select the Arcade tab.
Select the Try it free button at the top of the page.
Source link