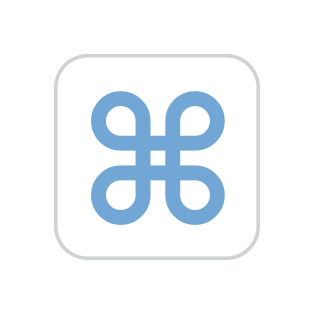 Attempting to get rid of Spotify's startup at login time, I found an interesting behavior: while the plots are not present at any of the known sites, such as Library / LaunchAgents and Library / LaunchDaemons, nor is it set to Open at login either in the dock or during logout, it still manages to boot somehow.
I've created a new test user, started the app once, was met with a login prompt, closed the app and decided it should start ever since. I have attempted to delete the entire contents of the user's home folder in Terminal while running as another user (rm -rf / users / testuser / *), but Spotify starts anyway.
Wondering how they do it? It's easy to check by downloading and running the app, it's not necessary to create an account yourself.
The question is to understand the mechanism instead of actually stopping it from opening (it's a switch in the app).
Source link