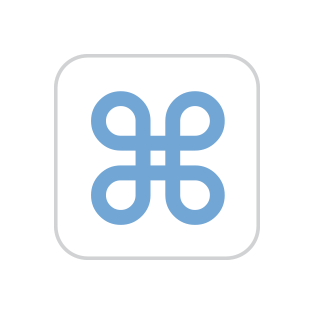 MacOS Catalina uses ambient noise reduction as standard on audio from an external source coming in through the headphone jack. This is not always desired, for example when recording musical instruments. In earlier versions of macOS, noise reduction can be disabled via System Preferences. However, this option is not present in Catalina. This thread suggests downgrading to Mojave as a solution to the problem (as it is), although this is not desirable for me, as I need Catalina for other reasons.
As mentioned in the thread, Apple's audio documentation specifies that noise reduction is disabled if a 4-channel built-in microphone format is selected in Audio MIDI Setup. Unfortunately, my external audio source only supports two channels, so this option is not available in Audio MIDI Setup.
I assume the solution is one of the following:
Some terminal commands to disable noise reduction completely.
Modification of some patches, e.g. IN /Library/Preferences/Audio/.
However, I have not yet managed to find a solution, and would greatly appreciate it if anyone could think of. Thanks.
Source link