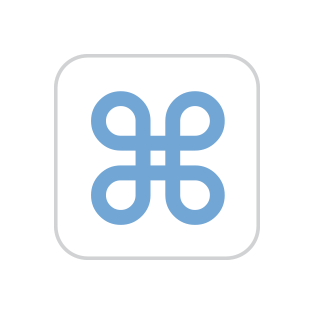 I'm still running Mac OS 10.11 El Capitan. I have decided to upgrade, but I do not want to lose 32-bit support, so Catalina is not an option for me.
I found this official Apple page: https://support.apple.com/en-us/HT210190
However, the link on that page to download Mojave (https://itunes.apple.com/us/app/macos-mojave/id1398502828?ls=1&mt=12) does not work for me. (I have iTunes 12.5.1.21.) Only one message from iTunes appears:
Item not available

The item you requested is currently not available in the US Store.
How can I upgrade to Mojave?
Source link