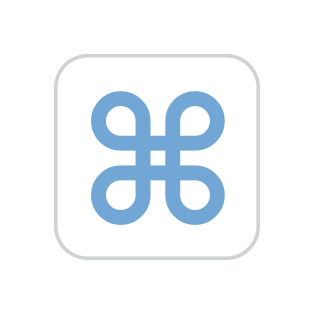 Most of the time I use my Mac computer for graphics design, but I also like coding. Since I installed MacOS a few months ago, I avoided installing XCode, Unity and Visual Studio for fear that those with all their dependencies may lose
my aging computer.
But I wonder if this is The actual case given that osx apps tend to be statically connected and self-contained.
Are these three Dev Tools turning off my computer somehow from their mere existence, or is it just disk space that they occupy when I'm not using them?