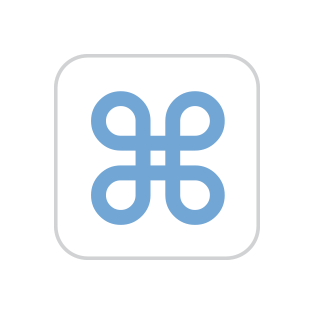 To have this consistent, you need to install a third-party tool, such as Rectangle, Magnet, Moom, or several others.
In some cases, you can hold Shift ⇧⃣ while clicking the green stop light button to have a "cover the entire screen, but do not go into full screen mode", but this depends on the app.
The reason for this is that macOS historically had no concept with windows covering the entire screen:
This is the behavior up to macOS 10.16 Catalina, so you experience this.
Source link