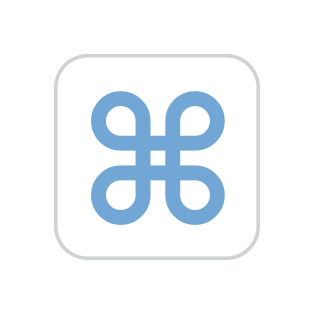 I have a problem with the menu bar clock showing the wrong time after resuming my sleep. This doesn't happen much, but when that happens, I have to start over to fix it.
I have checked that my time zone is still correct (eastern), the time shown in the Date & Time app is correct and time is synchronized with apple servers – shown on the screenshot below.
Why does this happen? How can I fix the menu bar clock without restarting?
Thank you.
Source link