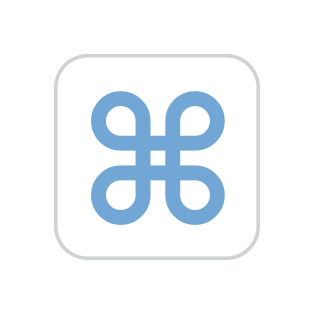 I'm not sure if this problem is specific to the Mac, but I guess that is because Mac has its own special scrolling features.
Almost all websites and apps on a Mac have a certain sense of rolling. You get to know it after a while, and your fingers adjust to make you feel comfortable browsing websites, apps, etc.
But once in a while I come across a site where the scrolling feels completely different. It starts slowly and suddenly accelerates mid-scroll and doesn't slow down at the speed I expect. It's hard to describe what is so cruel about it, but it's very annoying considering that every Mac user has probably adjusted to the typical Mac scroll mechanics.
Here's an example of what I'm talking about.
Is there a way to disable this, or are we gracious to the web designer?
EDIT: Better (or worse) example
Source link