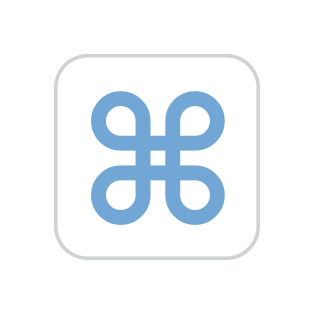 I'm starting to collect too many processes on my Mac. No idea why this is happening, but it causes many problems such as:
programs fail to start or hang on launch

in the terminal. I get many messages like "not to fork" for Example I got this error in iTerm2: https://gitlab.com/gnachman/iterm2/issues/5027

also get some errors that say "too many files open", but I do not know which files these may be, I do not

cannot open any new terminal windows, and some current terminal windows cannot use tube

on the lock screen, I try to enter my password but the entire user interface becomes unjustifiable; I enter the password and press "Enter", but nothing happens for several minutes, I can click on buttons, but they do nothing
This just happened again and I checked ps -ef and had 1
000+ proccesses. But most of them were anonymous and looked like this:
Most of these anonymous processes are tagged things like (pmset) and (networketup) ; No idea what that means, Google revealed nothing useful.
Also while trying to run ps-aef | grip the entire terminal window crashed, when I picked up a new one and ran it again, it came back 753, which means that there were about 753 of these anonymous processes that
Rebooting solves the problem but only temporarily, crawls it eventually again, coincidentally, it goes away itself, currently the total number of processes ( ps-aef | wc -l ) is back down to 350.
In total memory and CPU usage under all this is very low, so they do not seem to be sinners.
Any idea what is going on? How do I collect all these processes in the first place?
For reference I am running macOS 10.12.6 High Sierra on an iMac.
Source link