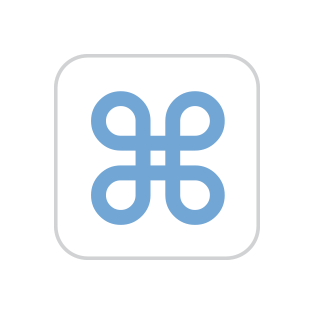 I want a list of all the subdirectories and their total sizes. I can do it du -hs * command in CentOS and Ubuntu why can not on mac?
it is back:
MyMac: ~ using $ du -hs *
you: illegal alternative – n
use: from [-H | -L | -P] [-a | -s | -d depth] [-c] [-h | -k | -m | -g] [-x] [-I mask] [file …]
As far as I know, * mean wildcard, does macOS not support the wildcard command?
Source link