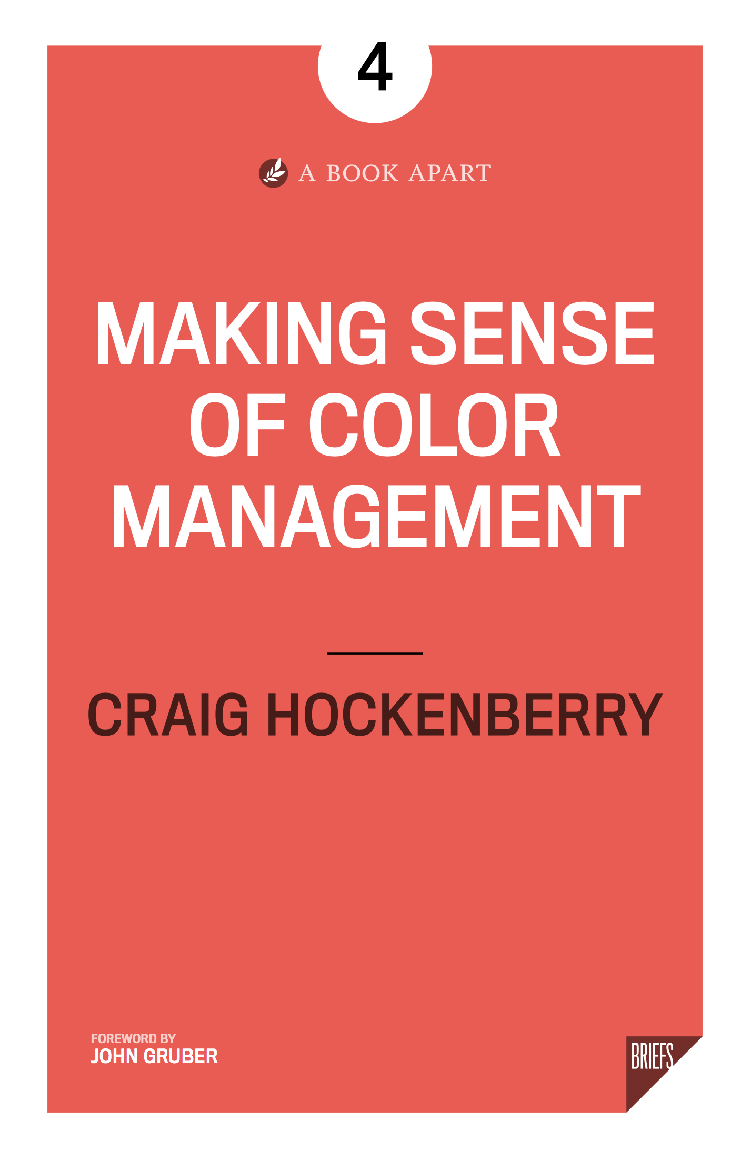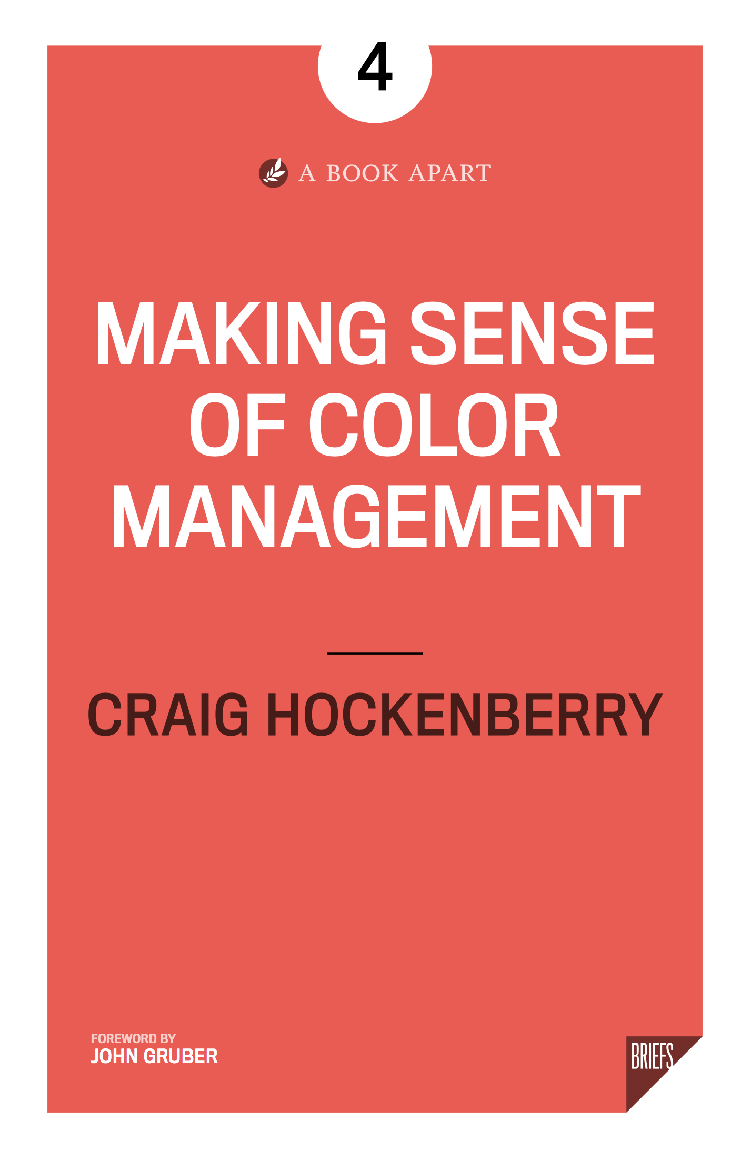 After over two years of work my book of color management is now available for purchase. People I know and respect are things about my writing. It makes me happy when difficult things happen.
Earlier I wrote about how screens change and how color affects the things we build for these devices. Whether you are building online, or with native apps, your work will be affected in the coming years. You can learn more about the book at Iconfactory.
But do not just take my word for it. Here's what Mike Krieger, Cofounder and CTO on Instagram have to say about the book:
For many years, engineers and designers have stumbled through color management, understanding that just sending a resource to the web or an app is just enough. As devices move to wide color, a deeper and more practical understanding is crucial, and Craig's book provides just that. In fact, I have given his advice to use for Instagram.
As a developer you may be interested in looking behind the curtains on the book's mini page. You will find more articles, new Internet markup and sample code for both iOS and macOS. The book provides an important background for these examples, but it will give you a taste of what to learn.
I also have some more advanced code examples for iOS in the works. If you work with red pixels in bitmap, process images with Core Image, or do vImage analysis, this will be right in your smudge, so keep up to date!