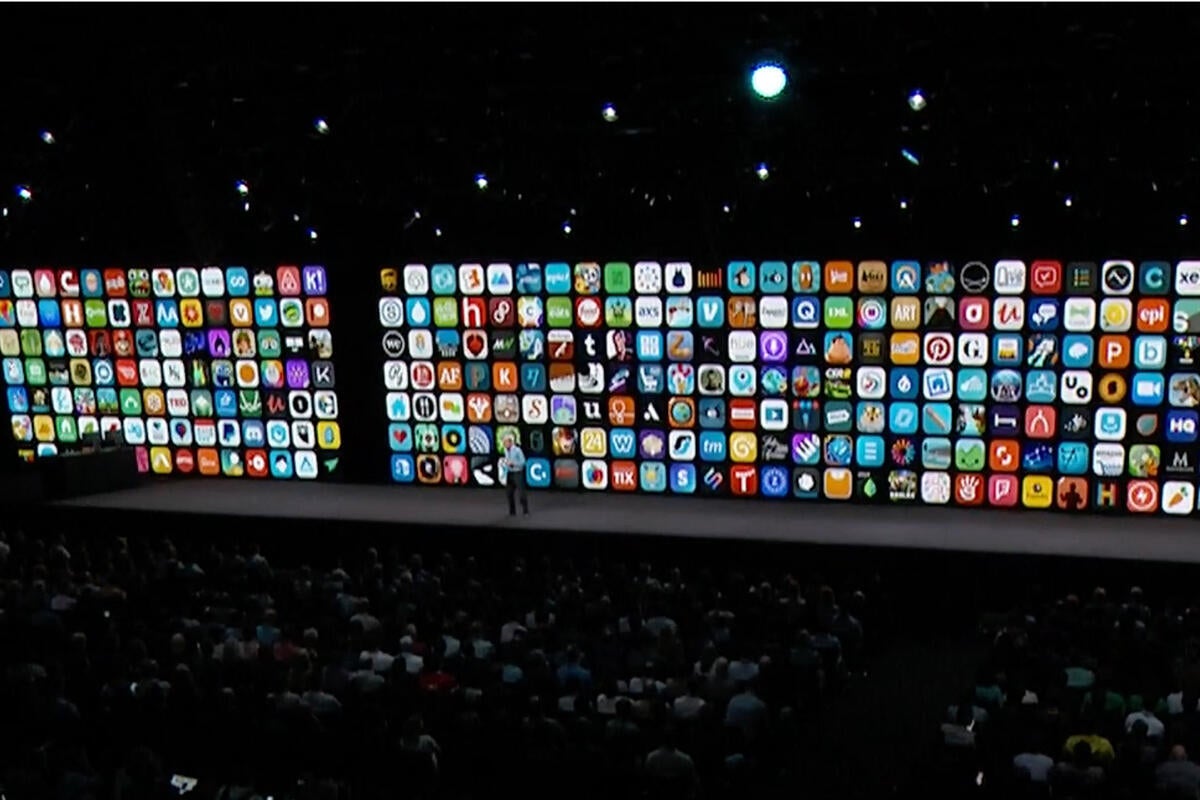 Apple's annual extravaganza is just around the corner. As my next column rolls around, we know all the secrets Apple has been doing for the past year. (Well, many of these secrets, anyway.) The only real question is whether Apple's executives should go with unhealthy or hidden shirts? The tension is palpabel .
The main theme of the Worldwide Developers Conference is always a great height for the following Apple communities: wishes are met, hopes are dashed, and things look like we never come – and yet, in retrospect, seem obvious.
Everyone has their own list of things they want or expect to see. So, when we look ahead a few days, there is an overview of those things I want to look to hear about Tim Cook and his motley crew taking the scene just a few days from now.
Marzipanning for gold
Make no mistake about it: The Marcipan code name allegedly given to the collection of technologies that allows iOS apps to run on Macs is the star of the show. Not because it is the most exciting or most impressive announcement that Apple is likely to make, but because it is the most important one.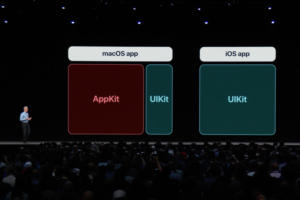 The current marzipan apps on the Mac are little more than proof of the concept. This year we find out if this process gives not only viable apps, but good ones them. There is at least one main brand in Apple's favor here: The company has undergone much transitions on Mac, from Motorola processors to PowerPC, from classic Mac OS to Mac OS X, and from PowerPC to Intel. Along the way, it is learned how these transitions become as smooth and non-disruptive as possible for the users. There is probably no technological company out there with more experience in the transition department, so the company can hopefully exploit that expertise to go beyond smooth and even seamless.
This transition can also hint at future future developments. Could the ARM Macs be in the store? What about Macs with touch interfaces? Although Apple does not advertise these on the keynote, eagle-eyed developers will no doubt crack in the new code available, and if there are any clues to find there, I wouldn't bet they were ferreted out.
Going Pro
Mac Pro is not likely to be one of Apple's best-selling computers, but if it's one place, it's probably a warm reception, it's this gigantic collection of Mac and iOS developers. They've been waiting for the modular professional desktop since Apple first bothered it back in April 2017, and this looks like the right place for the company to show it for the first time.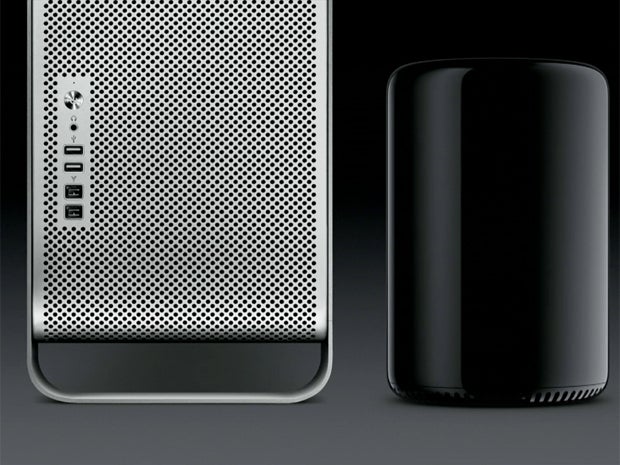 Much depends on this Mac Pro, especially after the much ballyhooed introduction of its predecessor back at WWDC 2013. But that Mac Pro proved to be not quite what pro users were looking for Unfortunately, given that they were the primary audience, and it eventually became irrelevant.
With two years of almost silent work on the project, Apple can definitely point to taking the time to make sure it gets this iteration of Mac Pro properly, but we don't know until the users get it, no matter if it succeeds. Given the company's recent release of high-end iMacs and iMac Pro, Apple seems to definitely invest in keeping pro users happy. But we have to wait until the drunk atmosphere of the announcement is cleared before we find out if a new Mac Pro is delivering.
iPadding it out
I might be most excited to see where Apple is ready to take iPad with the release of iOS 13. Last year was a fallow year for the tablet, and meanwhile there have definitely been places where iPad has begun pushing on the seams, as the power users push it up against its boundaries. The latest iPad hardware is truly remarkable, now it's time for Apple to deliver the most powerful software.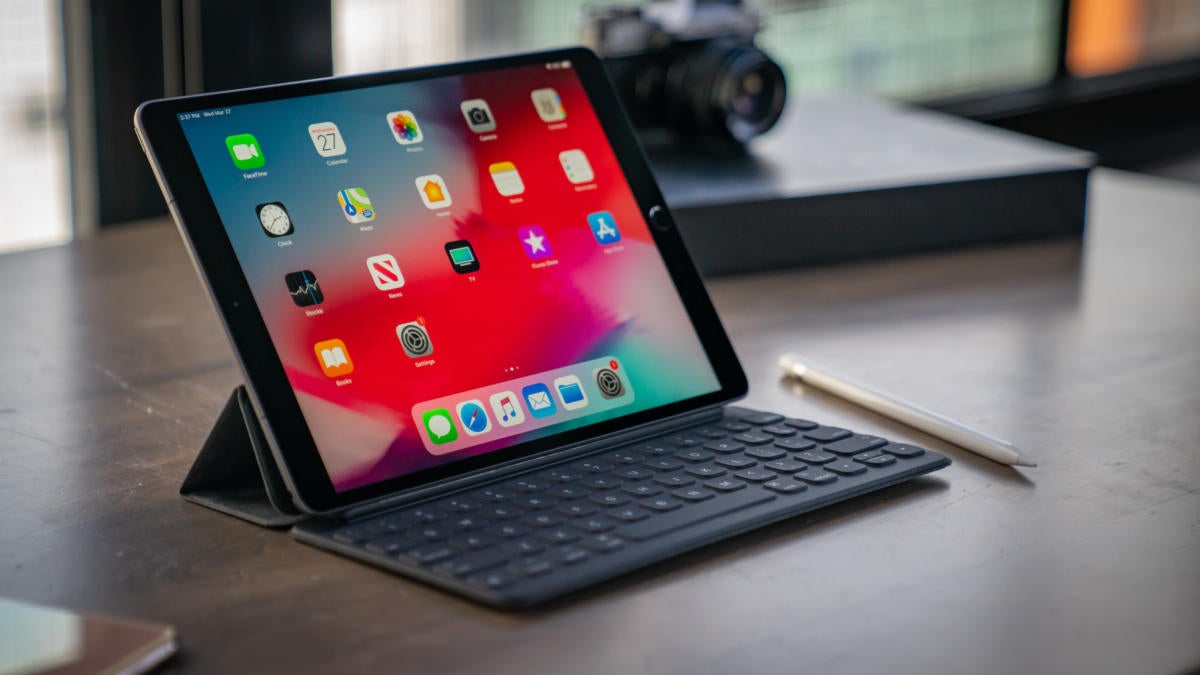 Rumors of revolutionized multitasking interfaces, a new home screen and other professional-oriented features have been rampant at the start of WWDC. But similar rumors have not taken place in recent years, so it remains to be seen exactly what type of year this is.
Finally, while "expecting the unexpected" is perhaps a cliché, with Apple, there is never a bad course action. The company is proud of secrecy, although it appears that more and more of its plans are making their way into the public arena before Apple announces them. But for all this, Cupertino still does a great job of playing their cards close to the west, so I wouldn't be shocked if there were any surprises left to make.