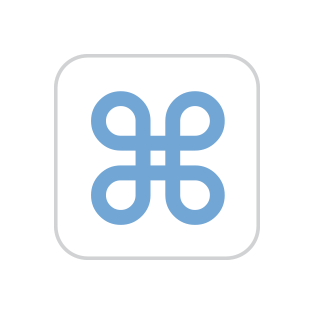 The answer is that it depends on what you do under each profile.
There is no snapshot as such, but any processes (programs) you run under each account continue to run under these credentials in the background when you switch between accounts, but do not log out.
Achieving performance by having two accounts and using your macbook like this depends on the type of applications you run under each account and whether they are processor or memory intensive. If you run memory and processor-intensive applications under one of the accounts, you may experience degraded performance.
My recommendation would be to log out of the account you are not using, and log in again when you need it, which will save both memory and processor. If you do not experience a noticeable slowdown with both logged in accounts, it may be faster and easier for you to just leave both "logged in"
;.
You can use the commands top -o cpu to dynamically display which applications use the most memory and ps aux|grep to see which applications are running under each user profile. the top will also show you memory usage and you can sort by memory if you want.
The Activity Monitor app also shows you how much CPU and memory is used by each account.
Source link