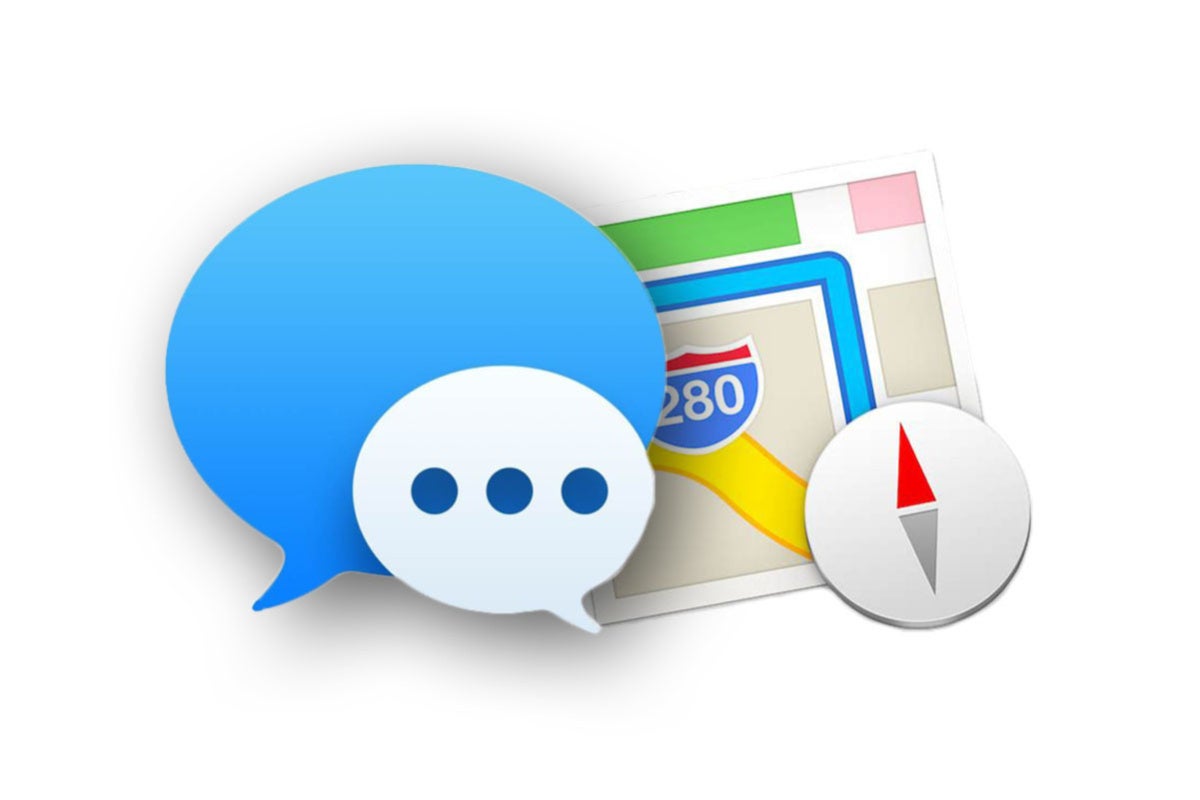 With MacOS Catalina, Apple offers a developer tool (called Catalyst) that makes it very easy to transfer an existing iPad app to Mac. Apple began testing the technology of MacOS Mojave last year, by transferring some of its own iOS apps – News, Home, Voice Notes and Stocks.
This year, Apple is expanding its list of iOS apps on the Mac with music, podcasts, TV, screen time and the new Find My app. The first four programs introduced last year also get an upgrade.
Although these are welcome changes, I can't help but think Apple is missing a huge opportunity. Two of MacOS main apps Maps and Messages are so far behind their iOS colleagues that we would all be better served by Apple and just porting the iOS app the same way.
macOS Messages are barebones
While Apple has done a good job of synchronizing messages between Mac and iOS, the experience of creating new messages on MacOS is a scary shell of the iOS experience. You do not get integrated GIFs, stickers, Animoji and Memoji, or any of the iMessage add-ons. If you want to send money with Apple Pay through Messaging, you can use your iPhone, iPad or even Apple Watch … but not your Mac.
The new features of Messages in iOS 13, like the good new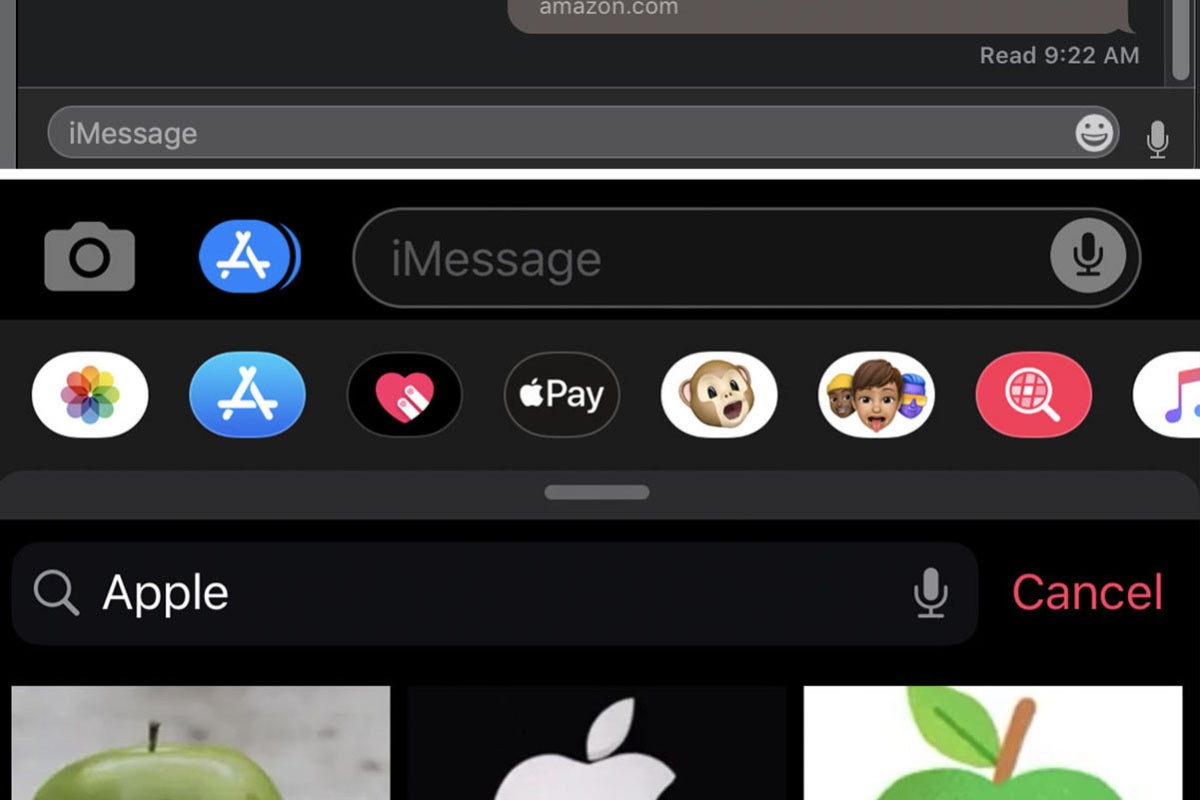 Some features exist on both platforms, but are much easier on iOS. For example, you can send an image to iOS by tapping the Photos app icon. On a Mac, you need to open the Photos app and copy / paste or drag the image you want there.
Of course, some iOS messaging features will probably not be able to make the jump to Mac at least right away. These iMessage apps aren't really a feature of the Mac App Store, and even with Catalyst, it's not quite clear if the right hooks exist to allow apps to integrate with messages.
Similarly, Animoji and Memoji will be shortened on Mac. If you do not have the TrueDepth sensor available, you cannot send animated messages with them. But the new emoji stickers that use your own Memoji character can easily be synced across the cloud from iOS to Mac. And there's no reason Mac can't be used to create and edit a Memoji, just like iPhones that don't have TrueDepth sensors will be able to with iOS 13.
Maps are old and bulky
Maps on macOS are Not as far behind as Messaging is. You get almost all the features of the IOS 12 version. It is the interface that feels old and bulky, as if it ran out of a five-year-old time capsule. It's all pop-up cards and large, colorless, wide text-labeled buttons instead of icons and sidebars. At least, it pulls from the same dataset as the iOS app, so it will show the enhanced map detail as it rolls out this year.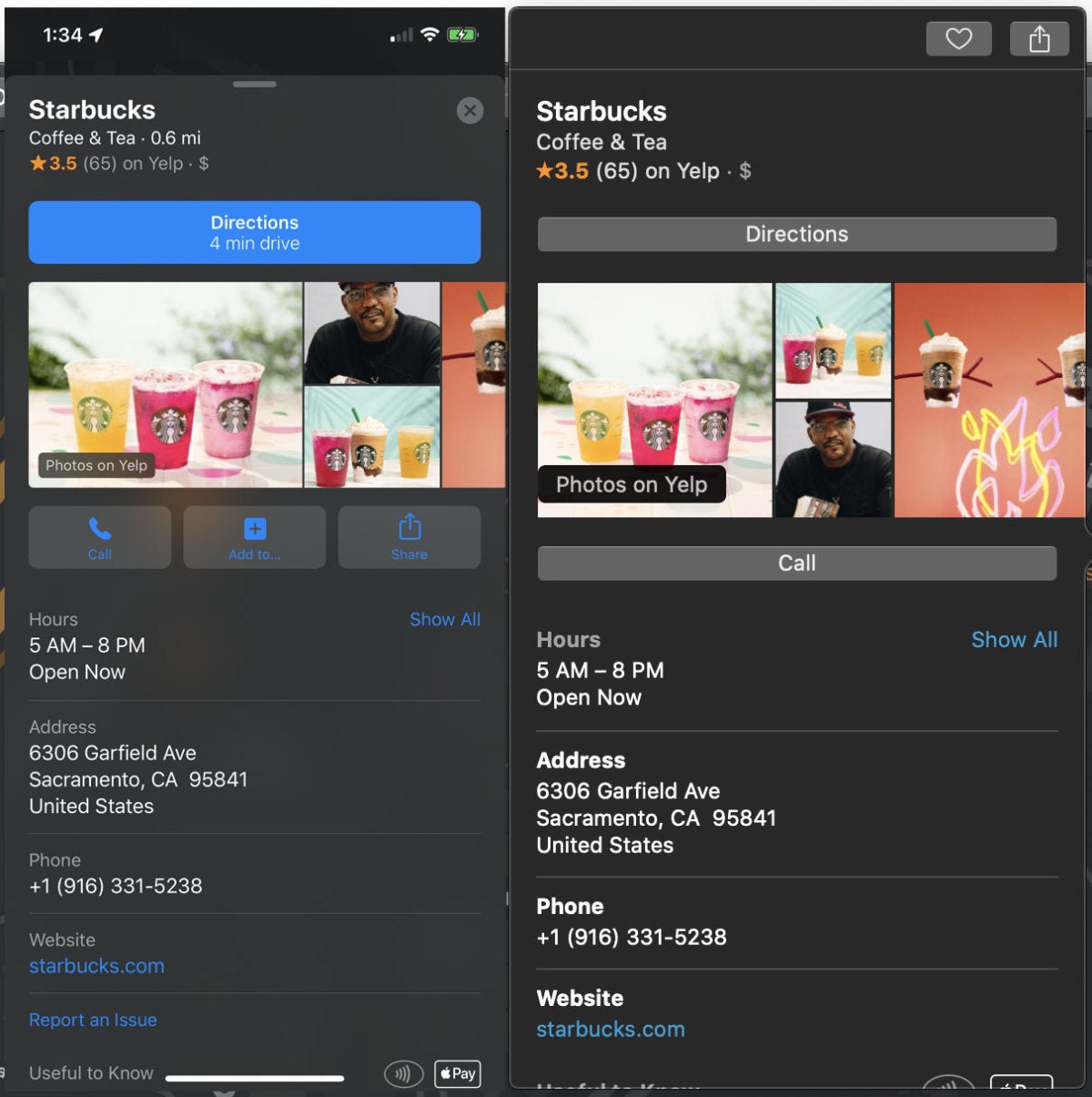 And iOS 13 adds significant new map features that you won't find on macOS Catalina. There are no collections, no real-time flight and transit information, and the new, new Look Around feature is MIA
The new section ETA feature is also not there, but it is a function of real-time navigation, which is (rightly) only on the mobile platforms.
Software that has been stuck in the past
Messages and maps on macOS feel like a relic of Apple before attempting to bring iOS and macOS closer together. They feel almost obligatory, while the iPhone versions feel like work of love. Apple was smart to realize that iTunes had become an unwelcome relic and broke it into music, podcasts, and TV apps that provide more modern design and functionality to iOS for Mac.
It's time to do the same with Maps and Messages. Ideally, these apps will look, feel and work as much as their iOS counterparts, with obvious desktop style interfaces in place (sidebars, title bars, menu bars, hotkeys, scroll bars where relevant, etc.).
The iOS versions of these apps are so far ahead of their macOS colleagues that it would benefit us all if Apple simply sent them over. In addition, maintaining a single app version for all platforms ensures that your Mac and iPhone remain locked in the next few years, with features and design changes coming to both platforms at the same time.
Apple hasn't given any indication that either of these apps gets Catalyst processing in MacOS Catalina, but fortunately it's already in the works, and we don't have to wait until next fall's MacOS update to get them.
Source link