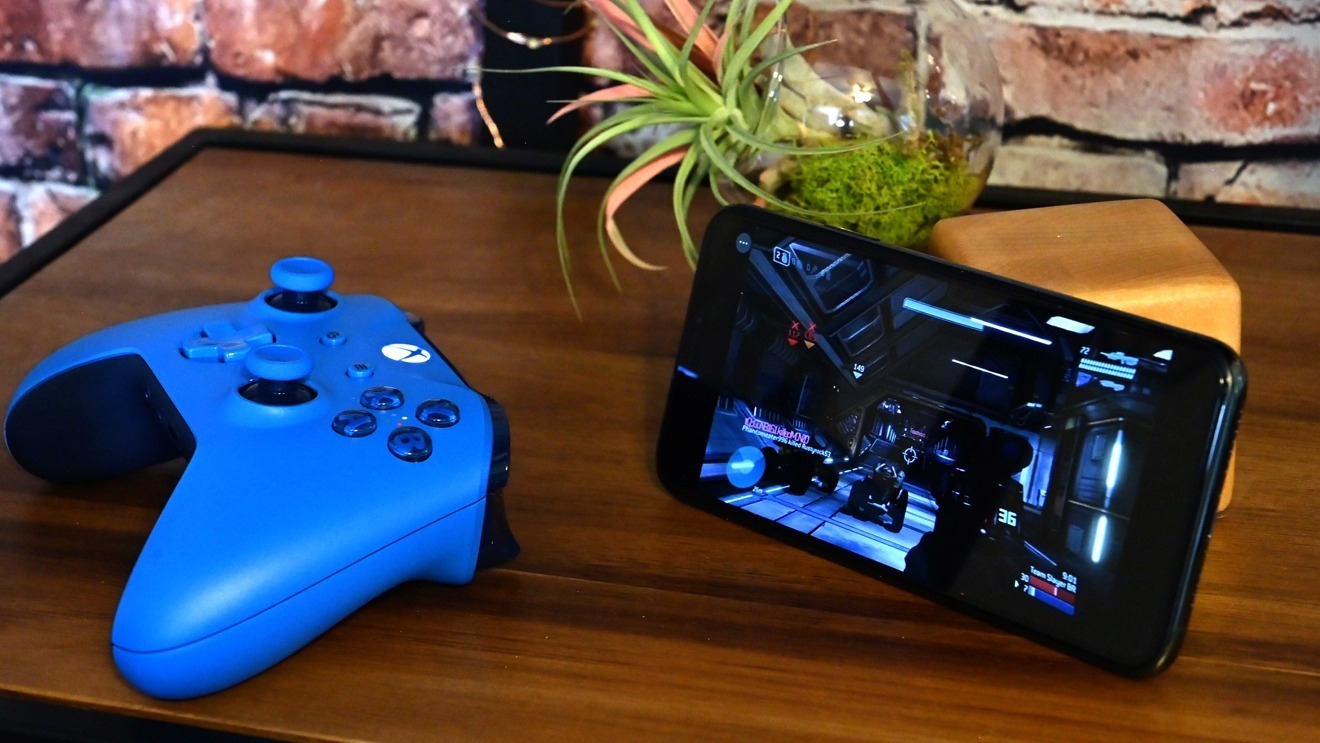 On Friday, Microsoft criticized recent changes to Apple's App Store that loosened restrictions on cloud gaming apps, saying it was still a "bad experience."
Earlier in the day, Apple outlined a number of changes they are making in the App Store to loosen the limitations of cloud-based gaming services. This includes allowing "catalog" apps, subject to individual games still having separate App Store lists.
While the rules allow cloud-based platforms to exist, Microsoft – the creator of the xCloud gaming platform – believes they are still too strict to make the experience convenient for gamers.
Microsoft added that it is "committed to putting players at the center of everything we do, and providing a great experience is at the heart of this mission."
Google and Nvidia, manufacturers of Stadia and GeForce Now cloud gaming platforms, both declined to comment on media.
Apple's exact policies allow companies to submit "directory" apps that can help users sign up for a subscription service and find individual game listings in the App Store. As mentioned earlier, each game must be submitted to the App Store separately and have its own list, although streaming clients are now acceptable. The catalog app itself, in addition to games, must also comply with Apple's guidelines for updates, in-app purchases and Sign In with Apple.
Microsoft has previously criticized Apple's App Store rules. In August, the xCloud maker accused Apple of treating gaming apps unfairly compared to music or movie platforms.
Previously, Apple completely banned cloud gaming services from the App Store with a requirement that "every game must be downloaded directly from the App Store." Apple's own Apple Arcade, despite being a subscription-based service, follows that rule with individual game listings.