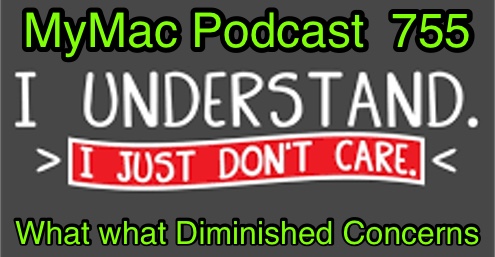 The GM is back together and this is supposed to be a good thing … you can certainly decide it yourself. They talk about many random things, and then you get to know what comes to WWDC!
RSS feed for your podcast app
Subscribe to iTunes
Links:
Guy's Pick: VMWare's Fusion $ 79.99. Currently, Windows 10 and Elementary OS (Linux) have virtual machines. Windows do well, Elementary not so much.
Gaz's Pick: Any iPad just any iPad they are really worth the money, I use my sooo much!
Contact info:
Guy@mymac.com, MacParrot on Twitter / Gaz@mymac.com, GazMaz on Twitter / GuyandGaz on Twitter / Feedback@mymac.com/
Skype +1
Area code 703 -436-9501 (Pssst! Calling from the Skype app? Just call it without 1 at the beginning!)
Patron Link: Guy's Patreon Link [19659003] Ko-Fi Link: Guy's Fi-Link