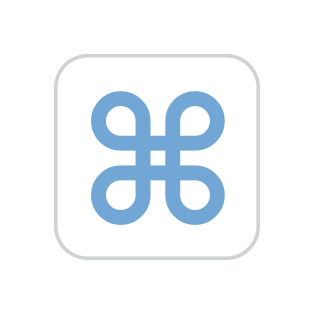 I use a MacBook Pro with macOS 10.14.5 and VirtualBox 6.0 (with expansion packs) to create a virtual Windows 10 machine (downloaded from https://developer.microsoft.com/en-us/microsoft-edge / tools / VMS /).
It goes well locally, accesses the Internet, but I want to connect to the VM from another Mac or iPad using Microsoft Remote Desktop apps.
To accomplish this:
In VirtualBox configurations for that VM, I enabled server (external monitor) on port 3389, zero authentication method.
In Windows 10 in the VM, I enabled "Allow remote access to this computer" without requiring network level authentication.
In the Remote Desktop app, I pointed to host IP and the specified port (eg 1

92.XXX:3389, for instructions at https://www.virtualbox.org/manual/ch07.html).ebrit19659007 ] Unfortunately, it doesn't. I've tried ping 192.X.X.X: 3389 from the host MacBook and from another Mac, but got "Unknown Host". Pinging only the host MacBook IP, without the port, from the other Mac gets a normal answer.

I imagine I have to configure something else to give access to the macOS World Cup.

Can anyone tell you what I need to miss here, or what else can I try?
Source link