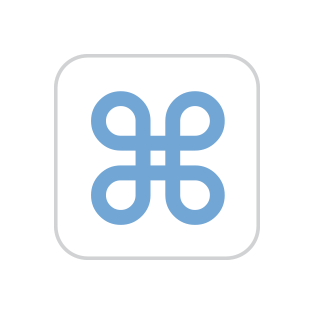 I want to test the performance of a NAS before and after I change the layout. I have found two tools for this, fio and bonnie ++.
The problem is that they're both broken on the Mac right now (and it's been for a while). fio does not compile (Due to changes in XCode 8?), and bonnie fails to finish (it fails on machines with more than 1 GB of memory and also fails when trying to clean up the files it created).
How can I test the performance of a NAS on a Mac? I am most interested in the relative performance, that is, how much the performance changes when I make this change in the configuration that I am going to try out, which I assume makes it easier?
(Or is there a statically compiled fio / bonnie that works on today̵
7;s Mac OS?)
Source link