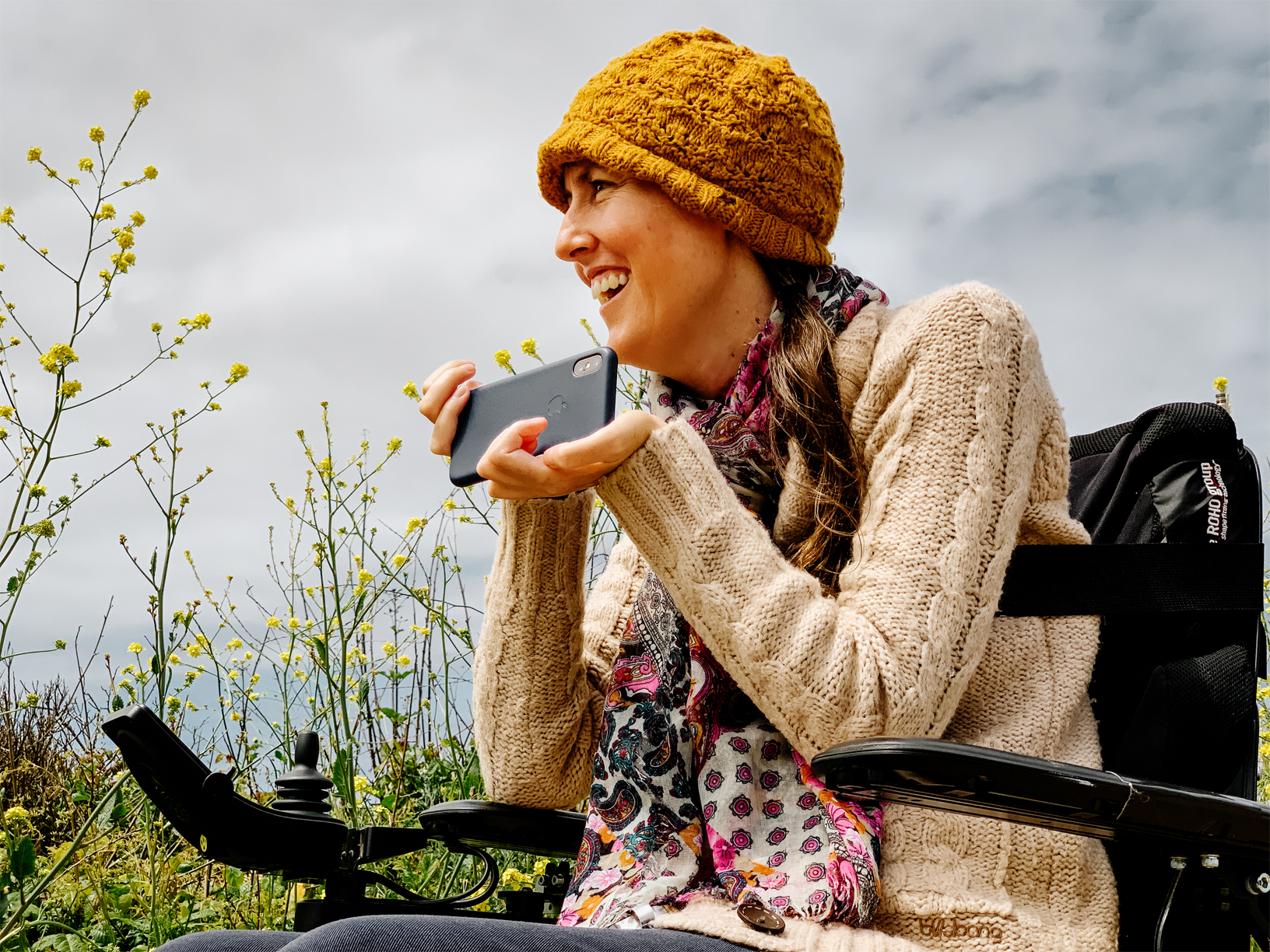 It would take 60 days in the hospital to briefly touch the nose with his left hand, and a whole year before her arms had the strength to hold anything, say a camera. While she was there, her best friend gave her an iPhone 4 because it was easier to use after her injury.
"It took about a year for me to have enough armor to start holding an iPhone," recalls briefly. "It was the first camera I started using [after the accident] and now it's the only camera I've used because it's nice and light, small and easy to use."
Since then, Shorts creative process has shifted to one that is digitally streamlined and mobile. "It used to be that I had my 4
5;5 camera and I had my medium format camera and 35 mm and it became complicated," she says. "Now it's more about the image and less about the technical and the equipment. It has made me more focused."
Source link