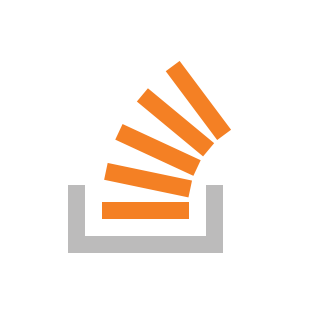 I have an app implemented in native iOS (Swift). There is also a web version of the app. A client will add my app to their own app and suggested that I use an iFrame and load the web version.
I understand this is a difficult solution, as Apple may reject the app for not using native implementation.
What I want to ask is whether it is a way to pack my app completely as a frame and load it that way (app size is quite large, with more viewControllers and functionality).
I understand that I do not have access to App-load features like AppDelegate.
Also what happens if my app has library dependencies? (like Alamofire)
Other Things I Should Be Worried About?
Thank you
Source link