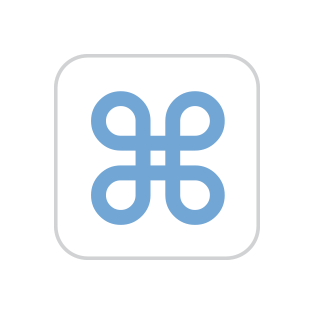 Stumbled across this by accident. It seems surprising Macbook 16-inch camera can not provide a 720p video stream.
I used this site https://webrtchacks.github.io/WebRTC-Camera-Resolution/ to scan what my camera can do, and the best camera does is 640×480.
It does not work properly for me since the specifications show a 720p camera.
The question I have is … what do I need to make the 720p camera work like 720p?
PS: The Macbook Pro 13-inch camera actually seems to support 720p. OE OE
Source link